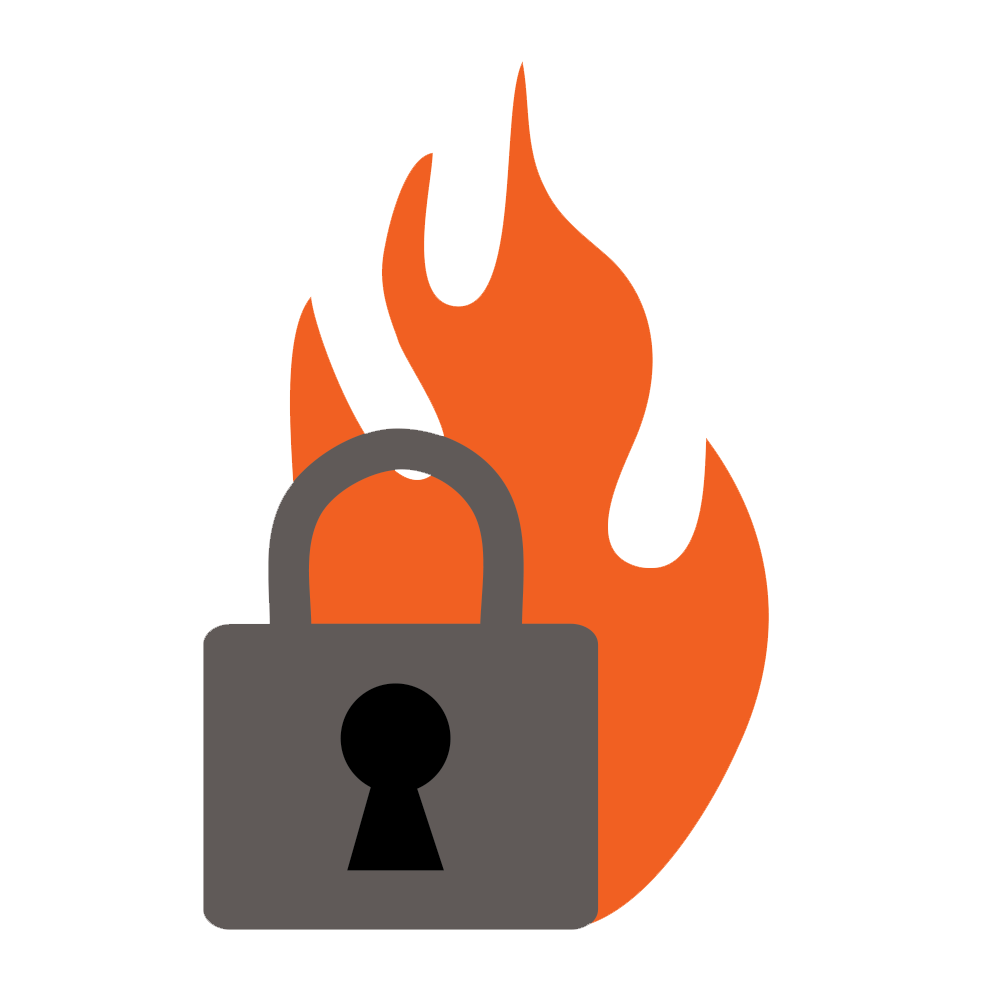 Security and Fire Systems
ITZ is a leader in the installation and design of residential and commercial systems. Our trained technicians are experienced professionals with the flexibility to work in the demanding commercial environment as well as the delicate residential environment, always delivering the polished final product. Our focus on quality customer services sets us apart from the others. ITZ installs a variety of security products and systems, specializing in DSC manufactured systems. Each year we install hundreds of systems in new residential construction for many builders in the area. In addition, we have completed several large commercial projects in the Capital Region.
Design and installation of residential and commercial security systems.
Design and installation of residential and commercial fire detection systems.
Acquisition and upgrade of existing systems.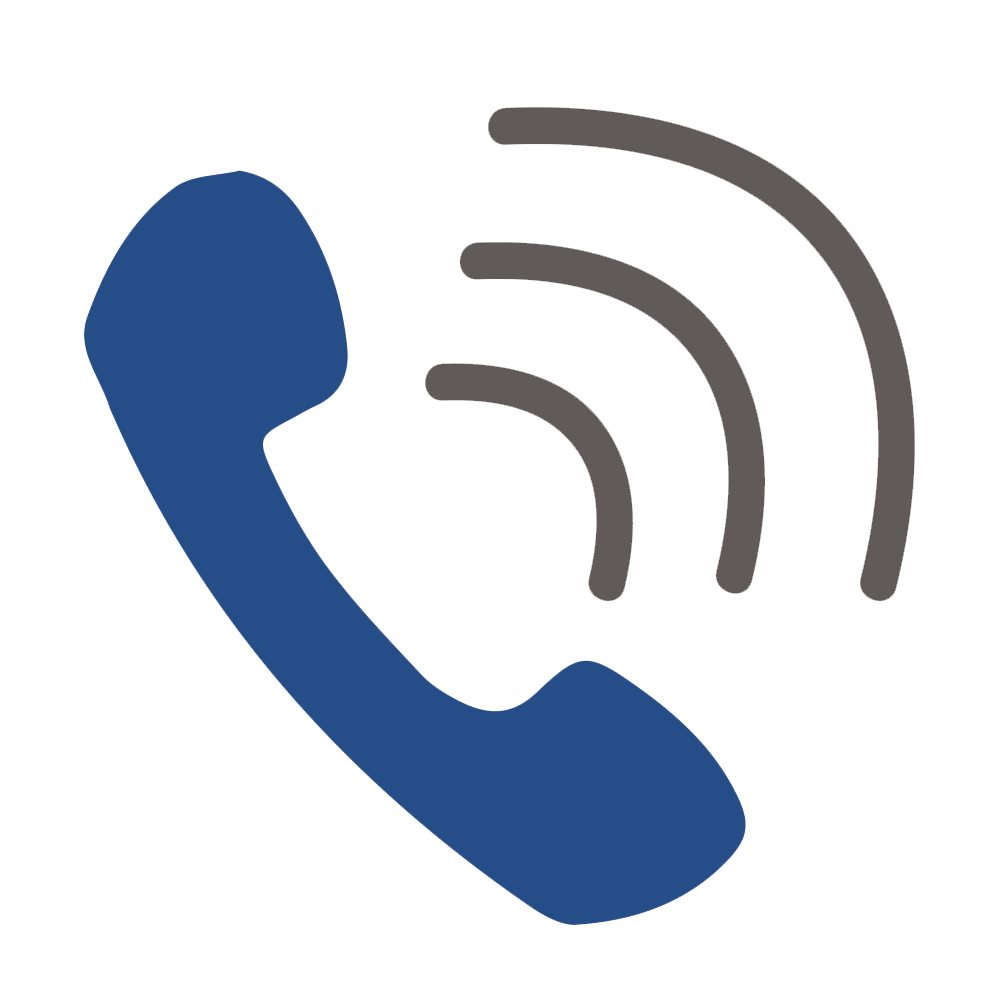 Voice, Data, and Fiber
In today's fast pace business environment a business's communications systems can provide the competitive edge needed for success. At ITZ we offer over 15 years of experience in design and installation of LAN networks and infrastructure cabling. We provide design recommendations and installation services for both inside distribution and outside plant systems. ITZ provides comprehensive project management service to ensure your project stays on time and on budget. In addition to our project management our experienced field supervisor personnel assist with hands on management of day to day events on site and coordinate the complex functions of project schedules. When ITZ completes your project we provide complete testing and documentation of the installed system. When it comes to service and support ITZ is there for you. We provide warranty support and additional services for additions, moves or changes to the original system installation.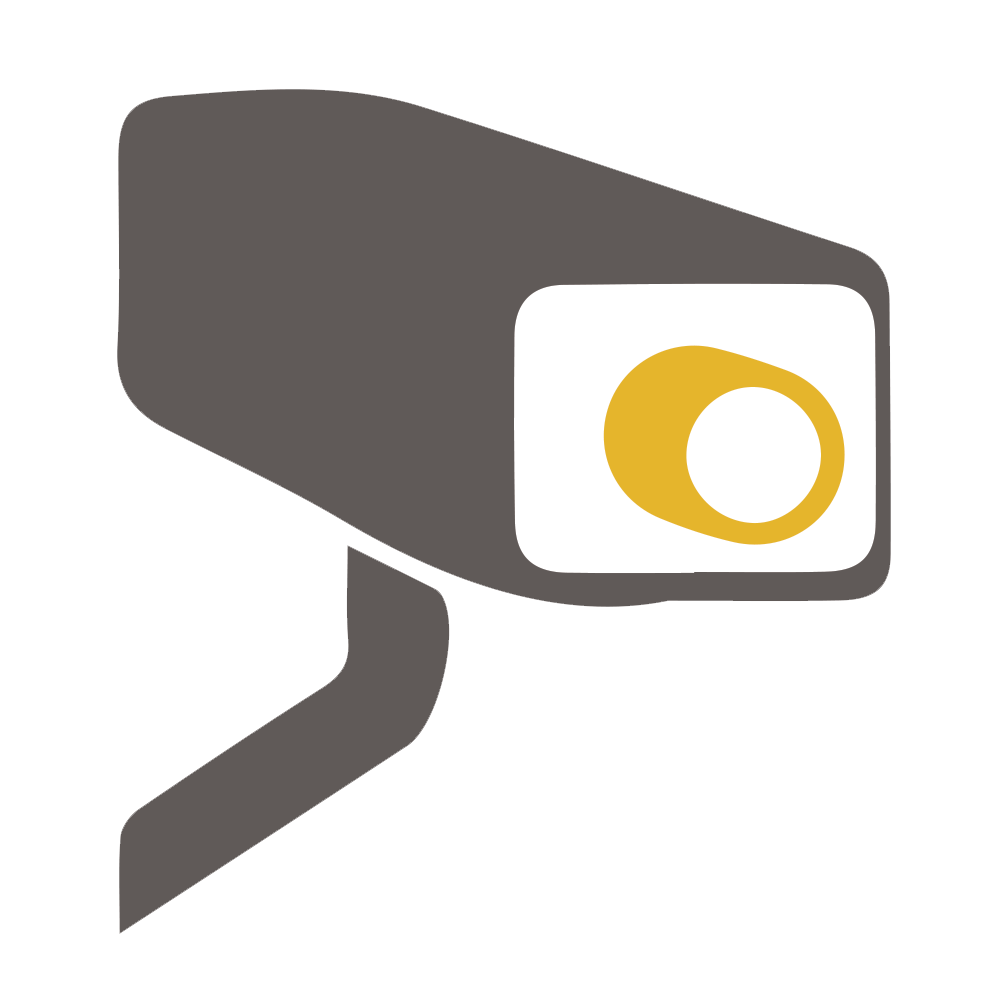 Access Control and Surveillance
ITZ takes pride in providing Access Control & Surveillance systems that are both solution driven and cost effective for your business.
ITZ understands that you need to ensure that no corners are cut. Our experienced technicians take pride in providing you with the most reliable and trustworthy Access Control System possible.
Electronic locking systems, Stand-alone card readers, Intercoms, Card access control systems, Telephone entry systems
Video Security Surveillance is critical to monitoring business activity, providing real-time alerts that enhance unexpected event management, enhancing company protection and providing security for your people, business and assets. ITZ experienced technicians design, install and maintain high-end Video Surveillance Systems, which include both indoor and outdoor video surveillance equipment for small, medium and large institutions and businesses. The commercial video surveillance components are all noted for their proven track records for reliability, quality and support. ITZ works with you to assure that your security needs are met.
Remote Video Transmission Systems, Digital Recording Systems
Copyright © 2019 ITZ Security Inc.